It's been almost two months since we escaped the godforsaken hellhole known to normies as the United States. Turns out we got out just in time too, since a "global pandemic"1 came along a week later and finally gave the USG the pretense it needed to put all of the serfs on indefinite house arrest2.
Costa Rica is much dryer now than when I visited in October. During Semana Santa3 we mostly had to entertain ourselves around the property. At times this included walks around the neighborhood close to sunset when the air was starting to get a bit cooler, usually followed by a quick dip in the pool before dinner.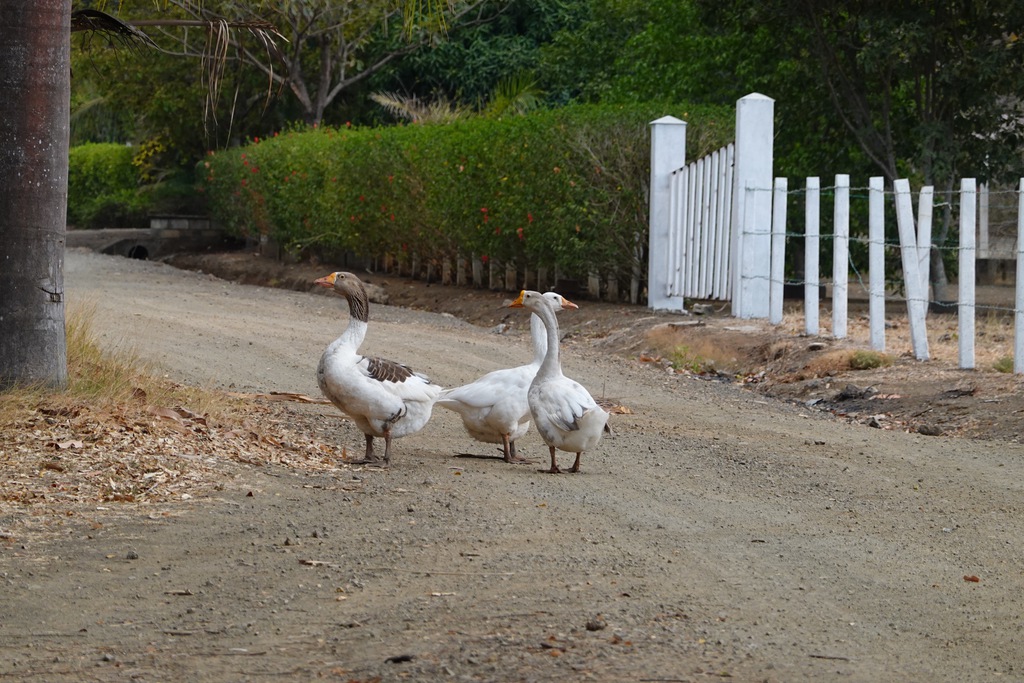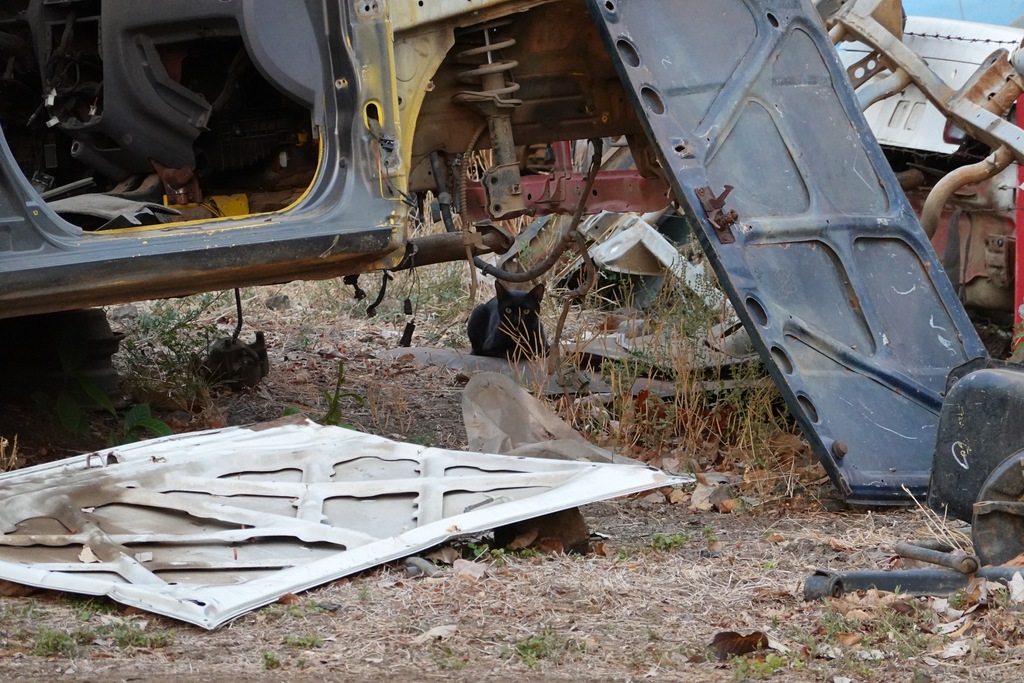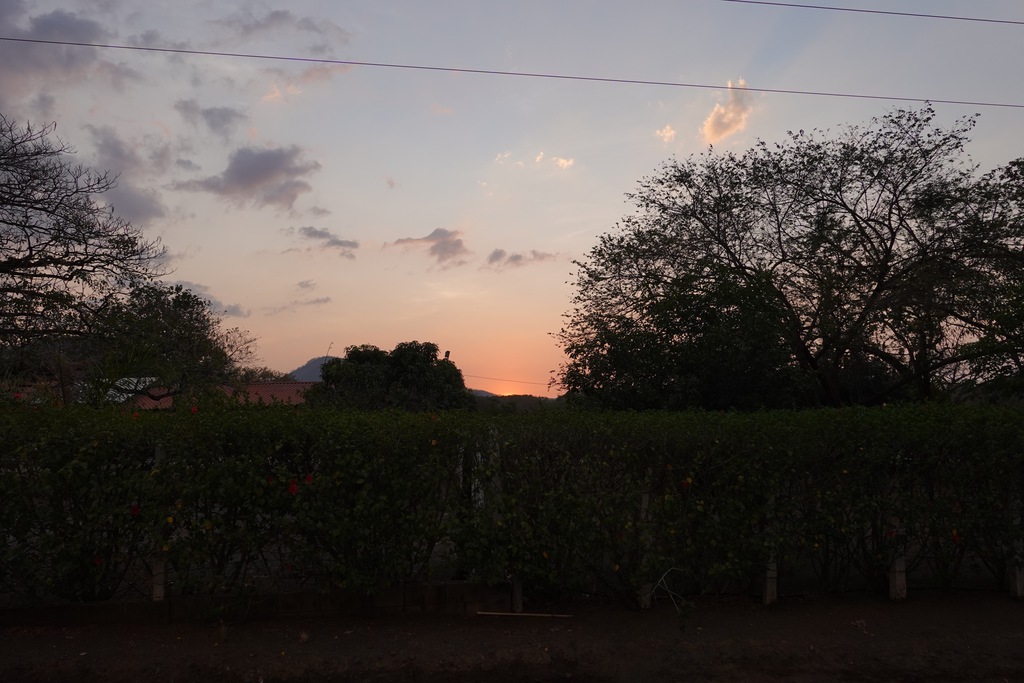 Just before Semana Santa we also made a quick trip down to San Jose4 to visit MP and his harem. Hannah gave us good intel on where to go for shopping so the following day we spent the morning walking around downtown San Jose. This was just at the start of the virus hysteria so things still seemed normal, save for the staff at shop entrances standing by to goop your hands as you enter and exit.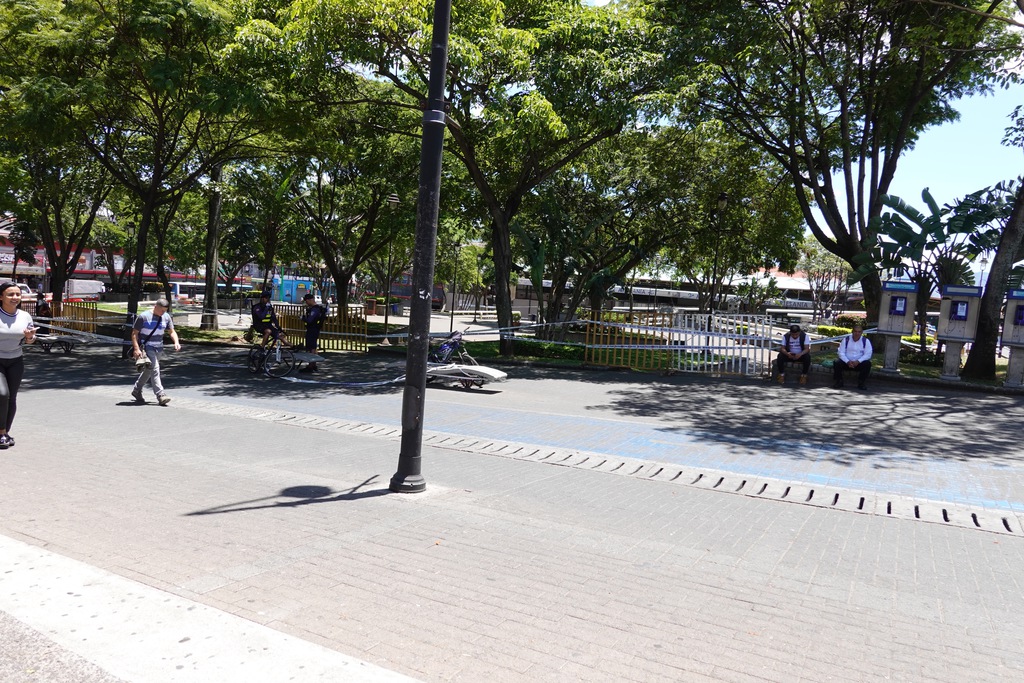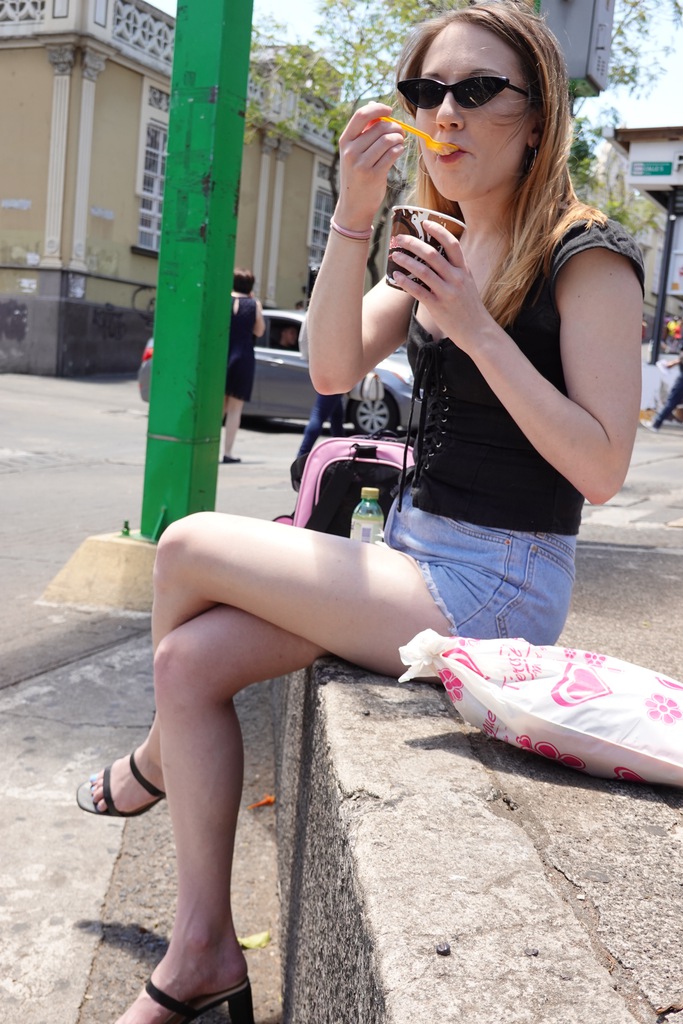 We stayed at the AC Hotel in Escazu. It was honestly one of the nicer hotels I've stayed in, anywhere, and it felt like we were the only guests there. The food provided by room service was excellent: Ceviche, steak and chicken skewers, pasta carbonara for a late lunch. Spanish baked egg casserole and a traditional American plate of eggs, bacon, and toast for breakfast. And of course a couple plates of Nutella crepes, fruit, and ice cream as a late night snack to restore some of the calories burned just prior to bed.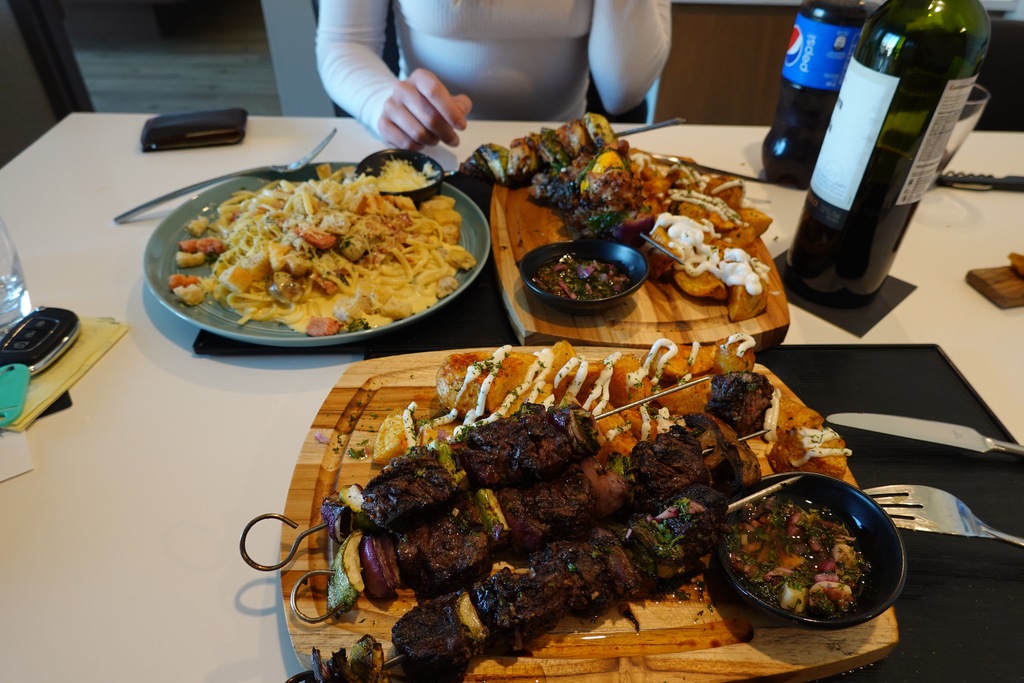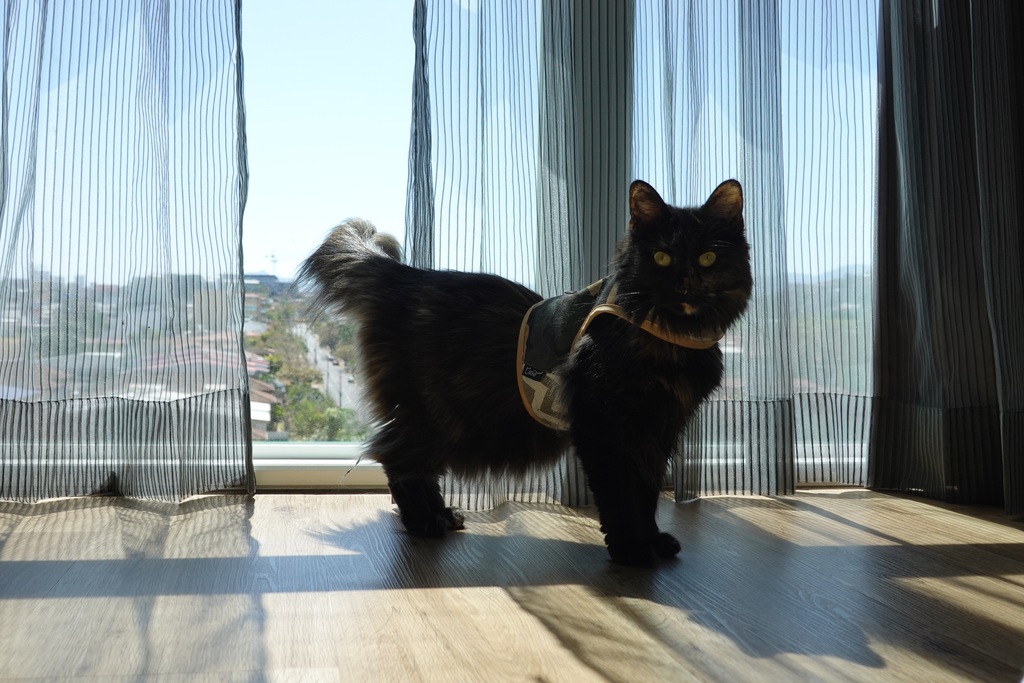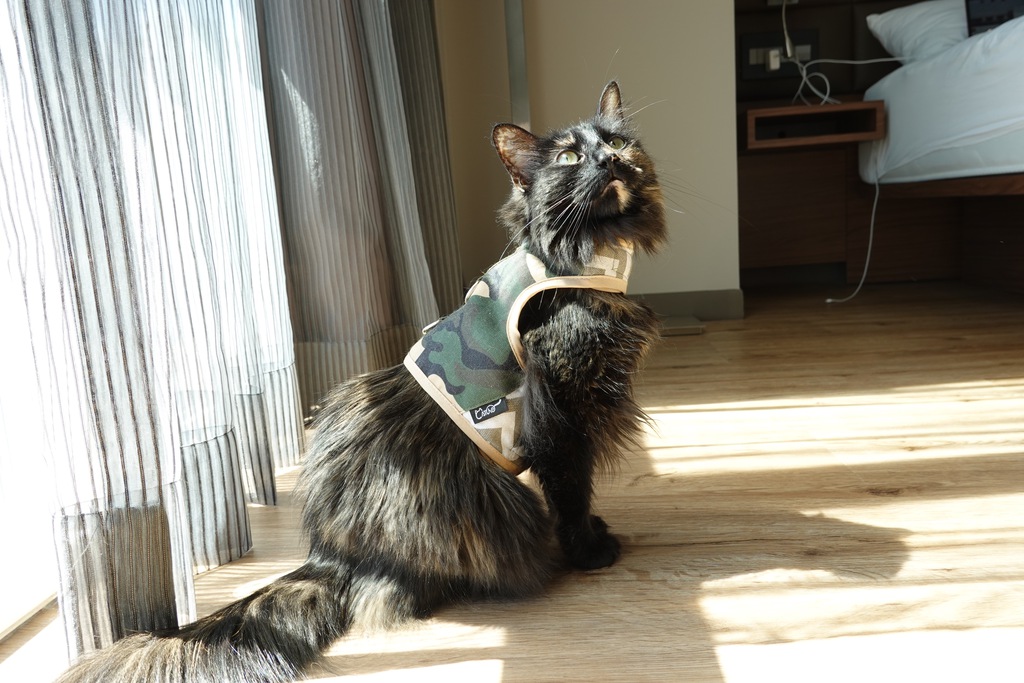 Most recently, last week we took a trip up to Arenal to beat the heat. As dry as it is in most of Costa Rica during the high season5, Arenal is lush green year round. We stayed at a charming boutique hotel in Nueve Arenal called The Gingerbread Restaurant and Hotel. The owner and chef, Eyal, has been running the place for 14 years. There are three standard rooms upstairs from the bar/restaurant and three miniature cabins nearby on the property. The cabin we stayed in was great and the food was some of the best I've had in the country so far. During our two night stay we had chicken schnitzel, steak, seafood pasta, lamb "kebabitas", tuna poke, mushrooms in cream sauce, shrimp fried rice, scrambled eggs with goat cheese and truffle oil, along with freshly baked banana bread, apple strudel, chocolate cake, and bread pudding6.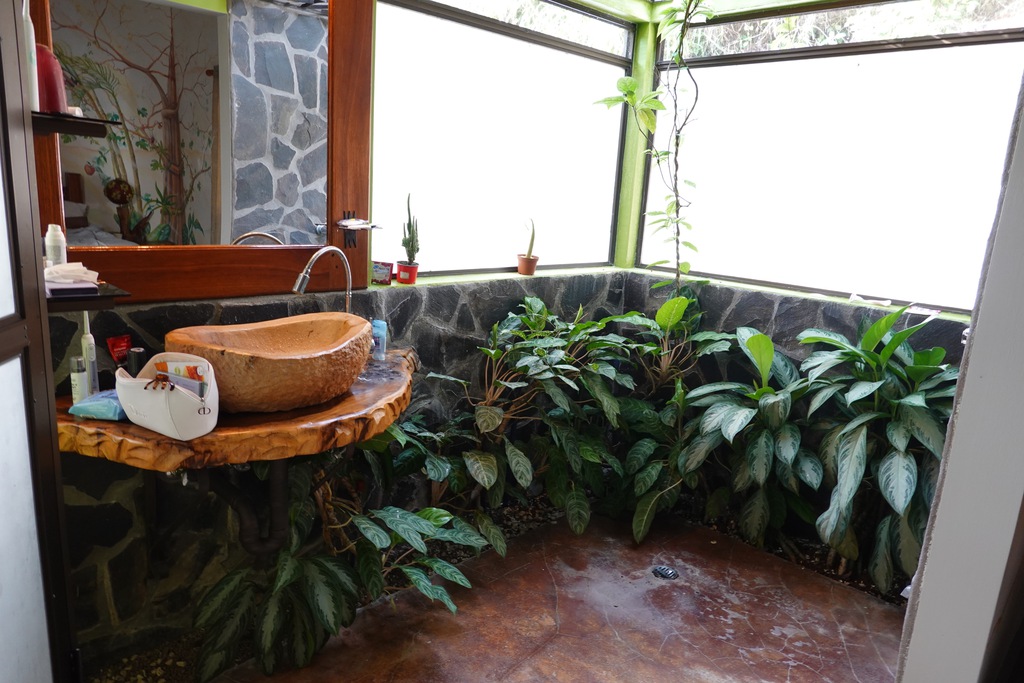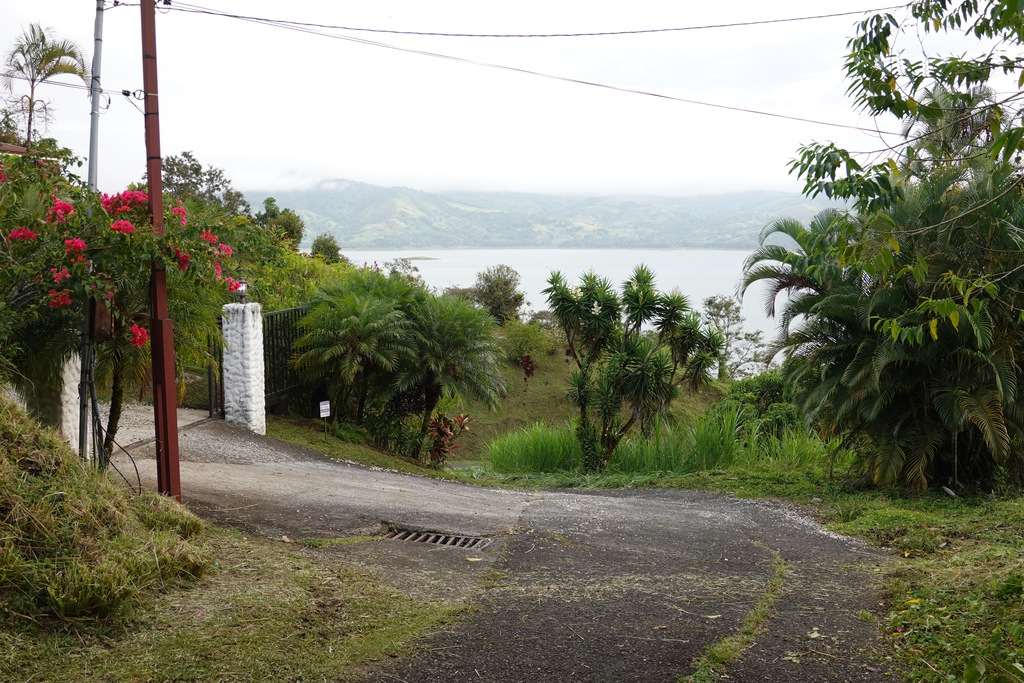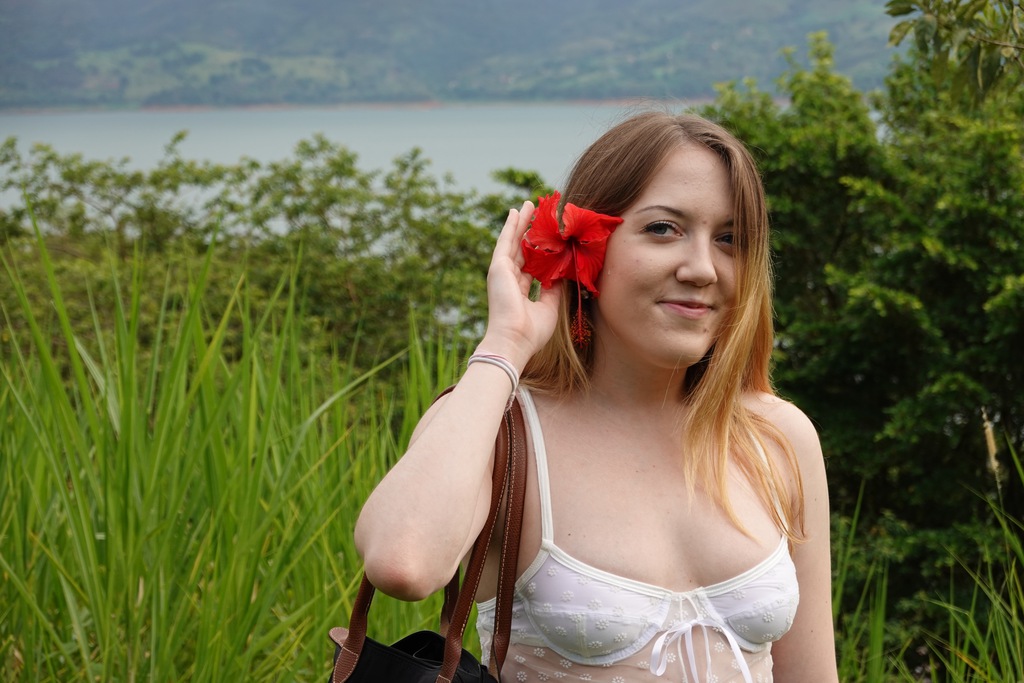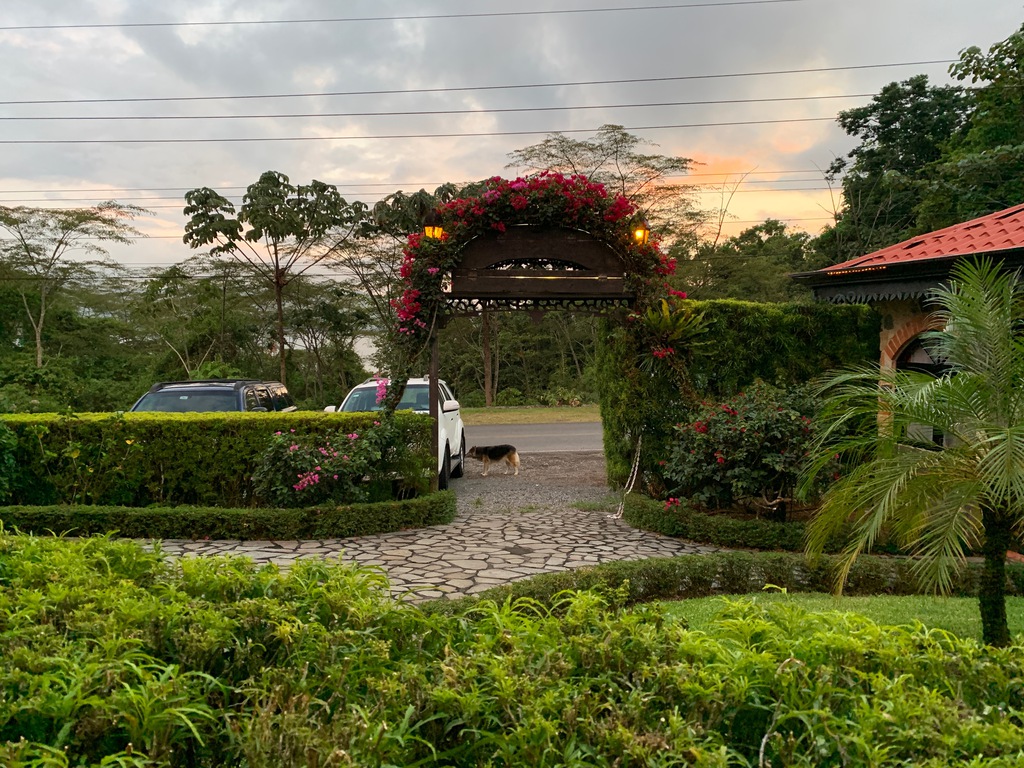 And now we're all back in Guanacaste, watching the sun come through the trees in the early morning and drinking pipa fria7 in the hot afternoons. It's a simple life, but I'll take it over being locked in an apartment any day.