I made the trip to Costa Rica again about two six weeks ago to close on a property I first visited in August. The property is a small ranch type plot of land about 30 minutes in from the northern pacific coast of Costa Rica. This appealed to me because it would keep me well secluded from the roving tourists but nearby enough to eat in the restaurants that cater to them (and I guess to enjoy the beach now and then as well).
Getting there from central Texas is a full day affair, two if the timing of flights has you staying in San Jose for a night (the domestic flights, which are done in small single engine prop planes, don't fly at night). The last time I visited I arrived in San Jose in the afternoon and hopped on the local flight to Liberia directly after arriving, bringing me to my final destination by early evening.
On this recent trip, however, my international flight arrived after sunset and so there were no local flights available until the next morning. This was fine since I was staying for a full week, and in fact made the travel experience more relaxed overall. I stayed in the same nice little hotel that I stayed in a year ago when passing through to visit the Lake Arenal region during my first trip to Costa Rica. The hotel is certainly nothing to write home about but for only $80/night it's perfectly adequate and even a bit charming. There's also a decent local restauarant attached where I had a nice filet of salmon over salad for dinner and a delicious slice of pecan pie for dessert. Add an appetizer and a few drinks and your total bill will be about what the room next door cost you. Not bad at all.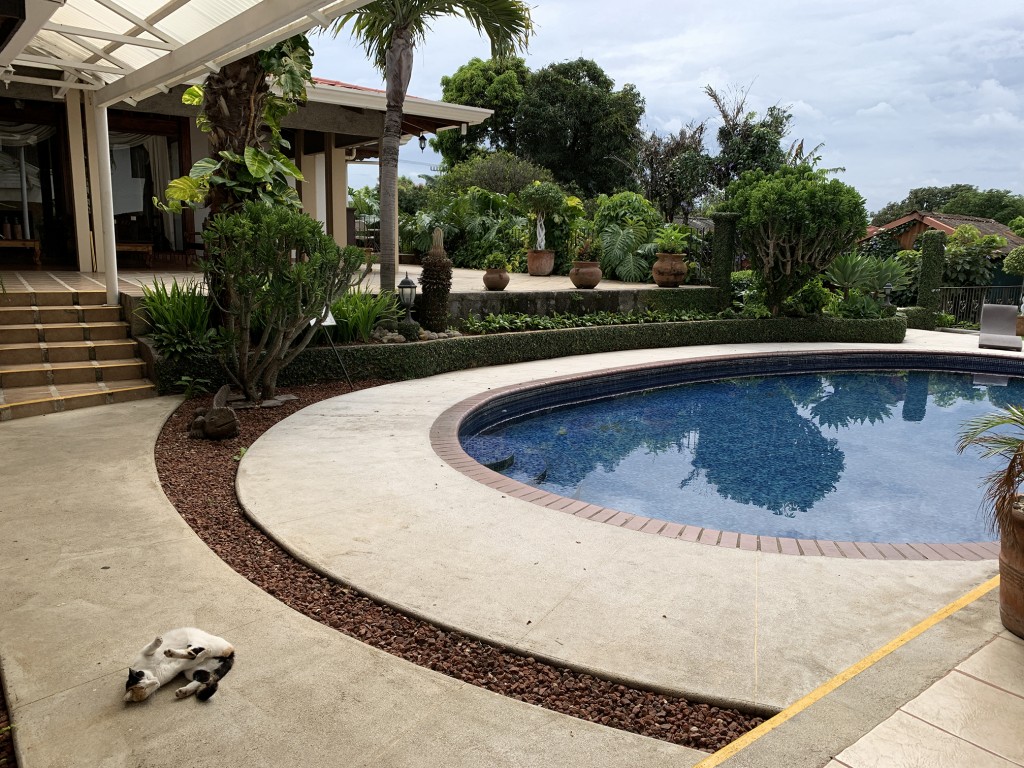 When I got to my room after dinner and started to unpack a few things from my backpack I realized I had neglected to pack my cellphone charger. I searched for a nearby stores that might carry the type of charger I needed so that I could pick one up in the morning before my flight. This led me the next morning to...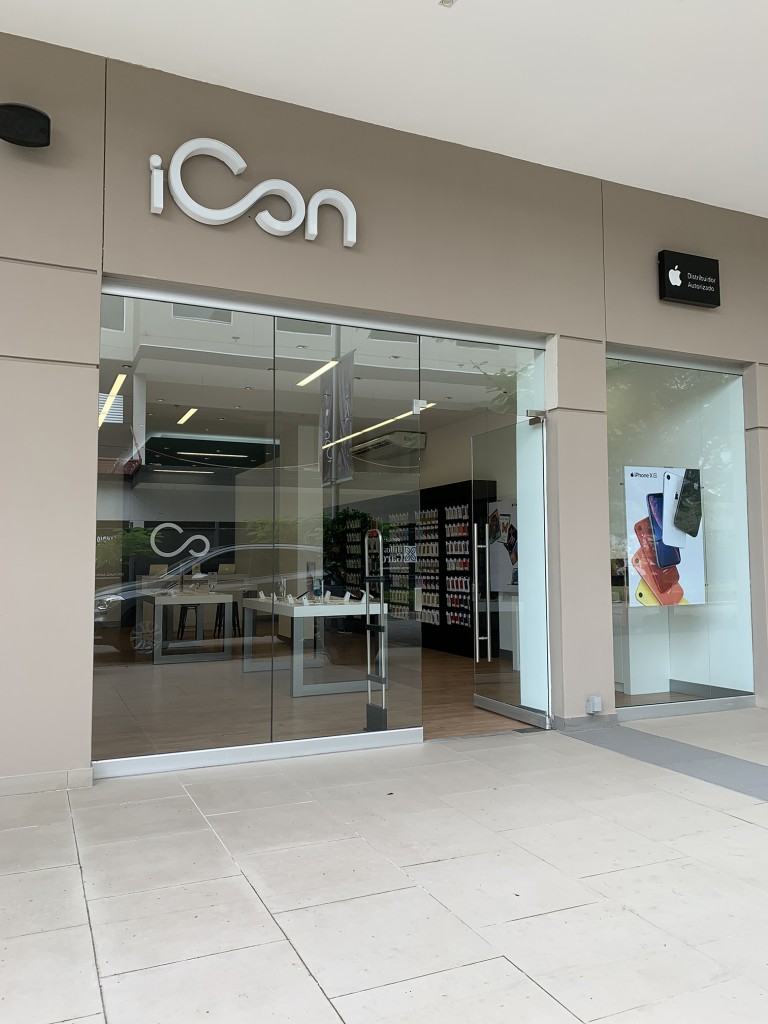 That's right, iCon! You can't be upset if you walk away feeling scammed, it's right there in the name after all. To be fair though, they had what I needed and the local markup (due to import tax most likely) was not outrageous. The only part of the experience that bothered me was when the cashier asked me to present "ID" when I handed him my credit card. I declined and handed him a crisp benjie instead. They had just opened so he went to the back of the store to see if he could make change. When he returned with my original note, unable to break it, I handed him the same card once again. This time he did not need to see my ID. Weird1.
Anyway, charger in hand, it was time to board another little prop plane and head to Liberia again.
When I visited in August the realtor picked me up from the airport and was my sole mode of transportion during my three day visit. This time I rented a car and drove myself. Seeing the property again two months later I was still just as happy with it as the first time I saw it.
Yes, the property even comes with cows. They belong to the groundskeeper who at first seemed quite distressed at the possibility I might not allow him to continue his little operation. I assured him that not only would it be fine for him to keep them but that I was also interested in perhaps joining his venture by providing the funds for grain finishing (in order to fatten them up enough for auction where they'd fetch a higher price than he's currently getting). It might not be a bad hobby, and at the very least my own steak needs would be covered.
I also spent some time seeing a bit of Tamarindo and other parts of the coastline. It seemed like a typical tourist surf town. There were lots of small cafes and restaurants, gift shops, little hotels, etc. The beaches were nice and not overcrowded, although I hear this changes in December and early January during the high season.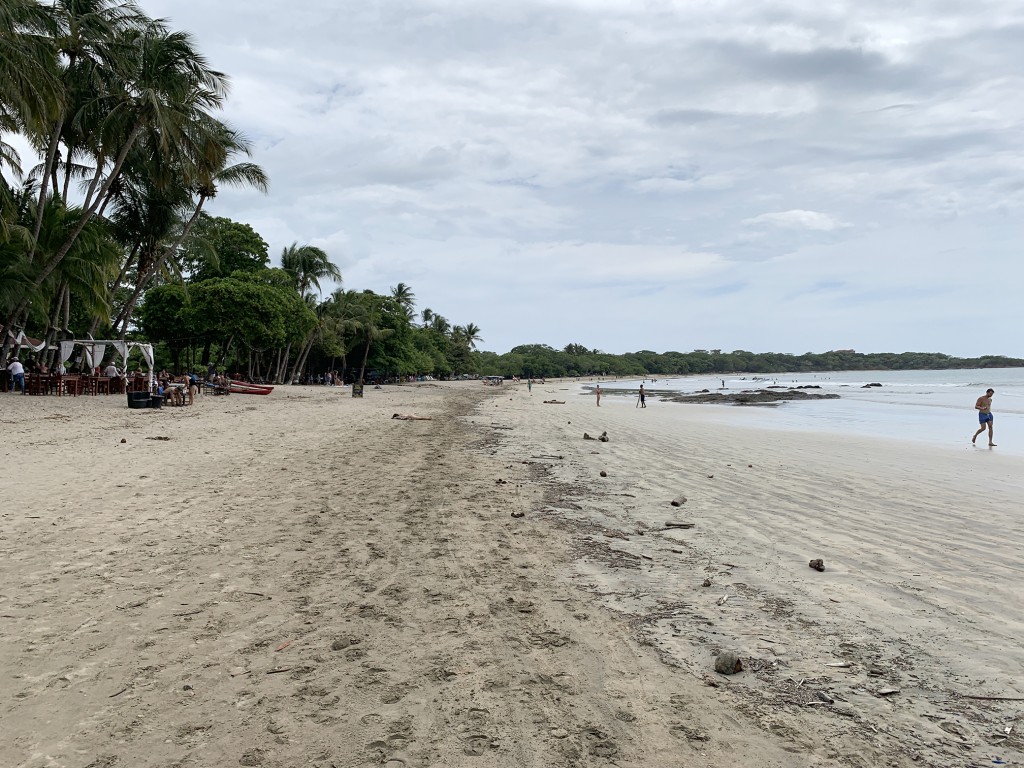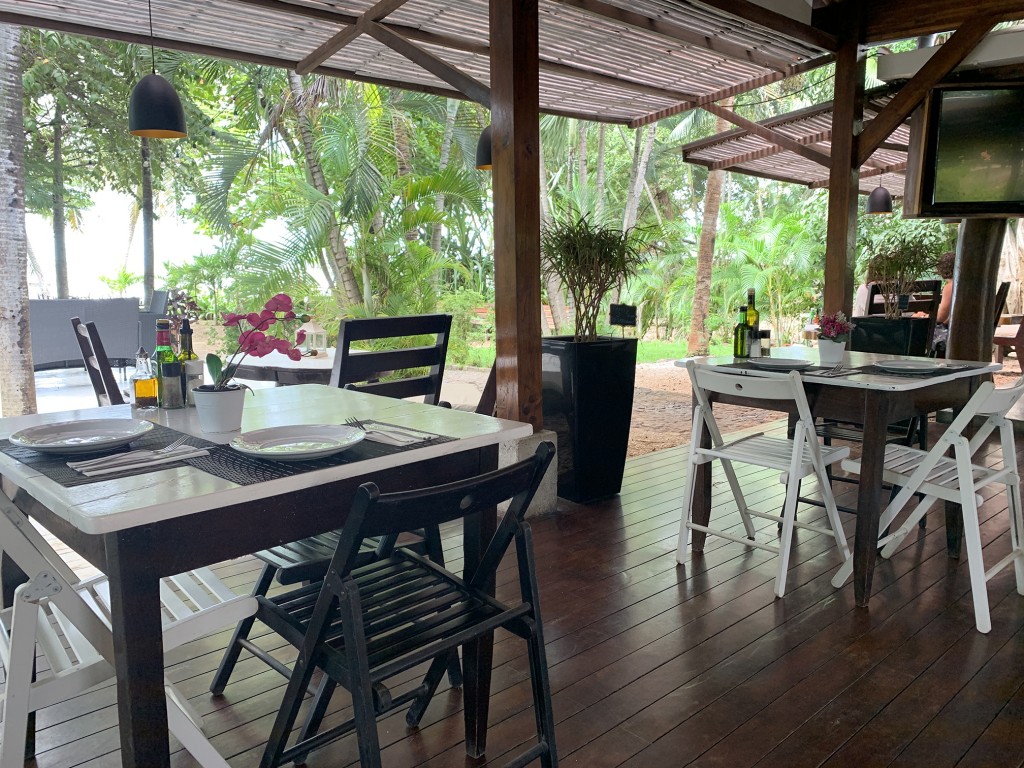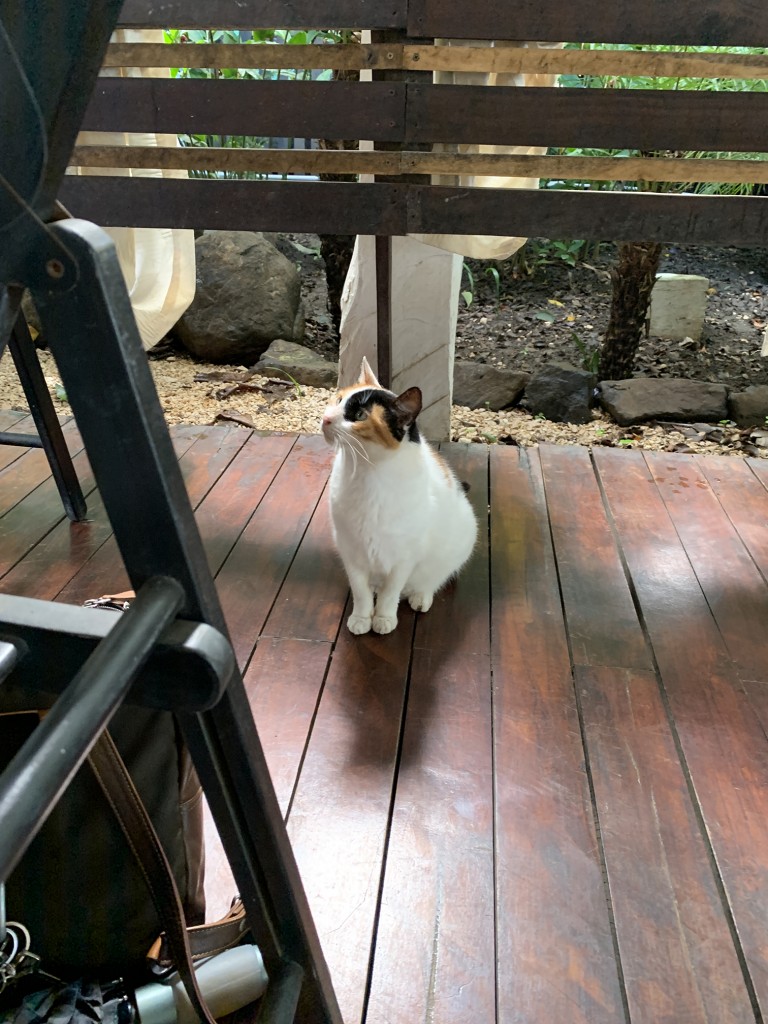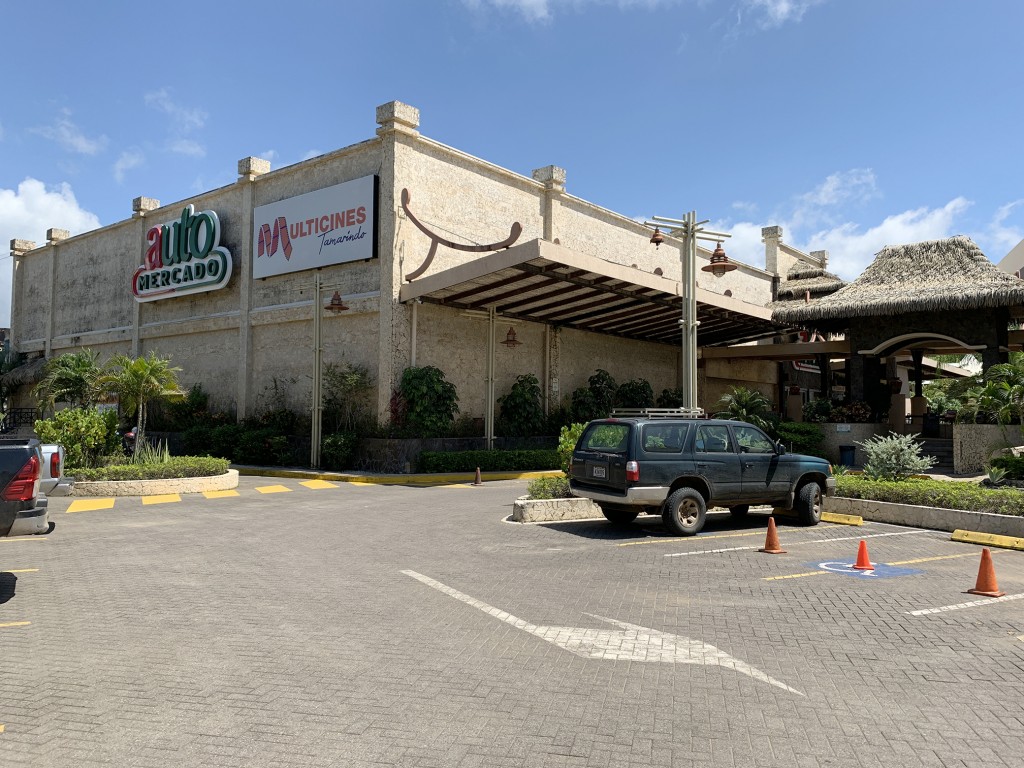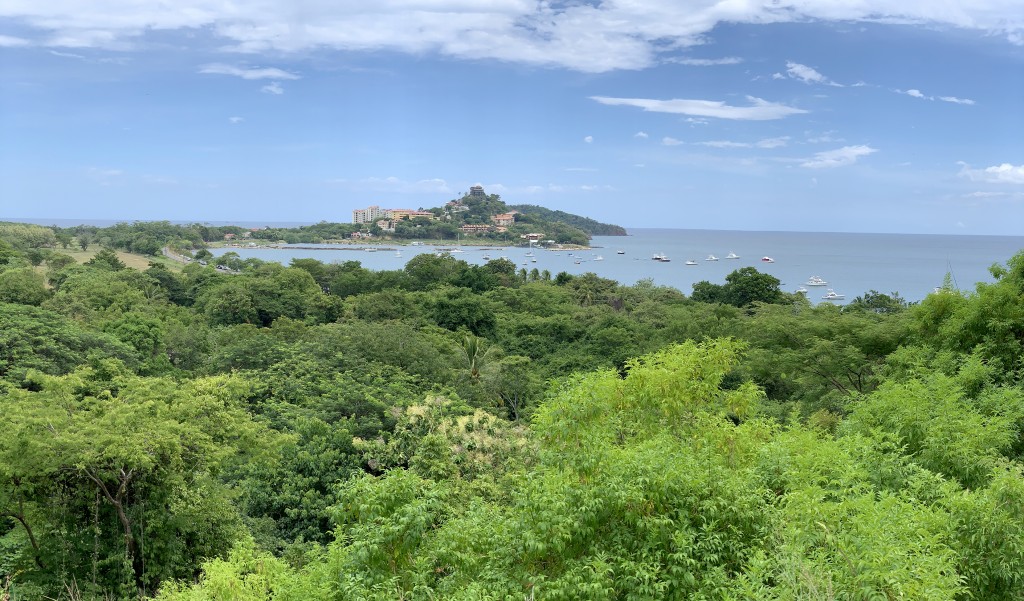 That's pretty much all I have to report for now. The fiat job has been unusually busy these past few weeks so most of my energy is directed there. I'm also mentally preparing myself for the move and planning logistics, timeline, etc. At the moment I have only a vague sense of how it will all play out but the picture is becoming clearer by the day.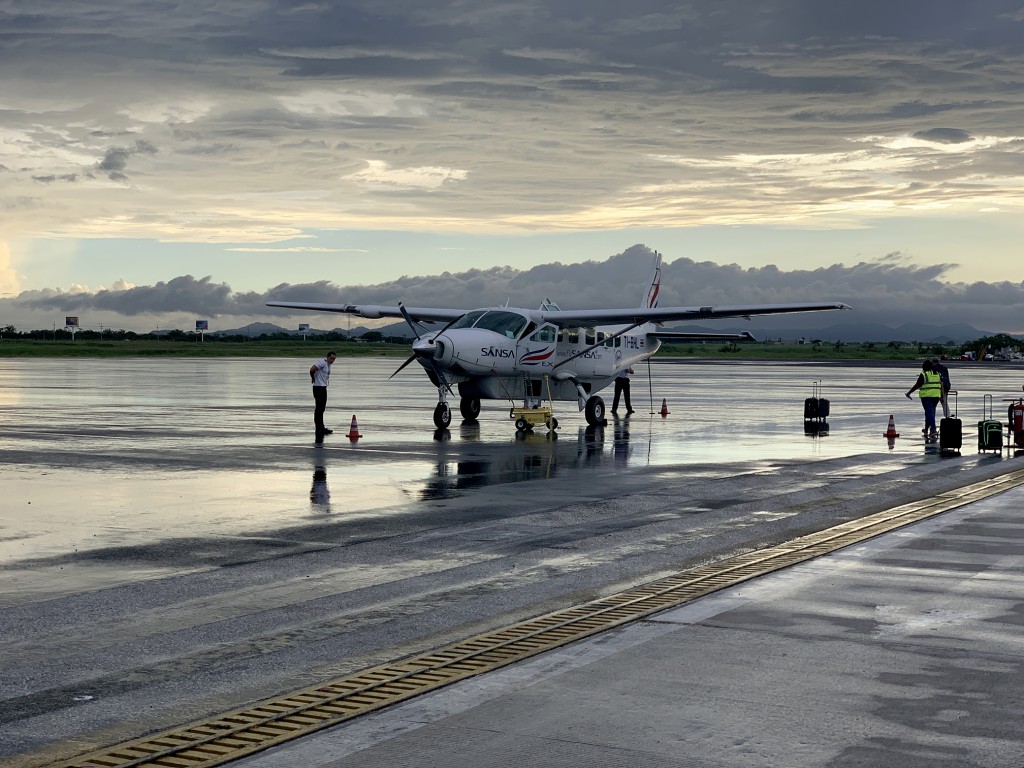 The hotel clerk tried to pull this same thing on me, asking me to write down my passport number on the checkin form. I declined saying that I was never asked to do so in the past and couldn't understand why they would need it. I think she realized that I knew it was a made up "rule" and quickly backtracked, not mentioning it again. Where they get these ridiculous notions I have no idea [↩]